I have been obsessing innocently about black, on the theory that if instead of having things in random colours I hunt them down in black, I will look immensely sophisticated.  I like a challenge.  What isn't black is natural wood or white.
First were black scrubbing brush and nail brush, both found among janitor's equipment and relieved of their offensive logos with a little GoofOff.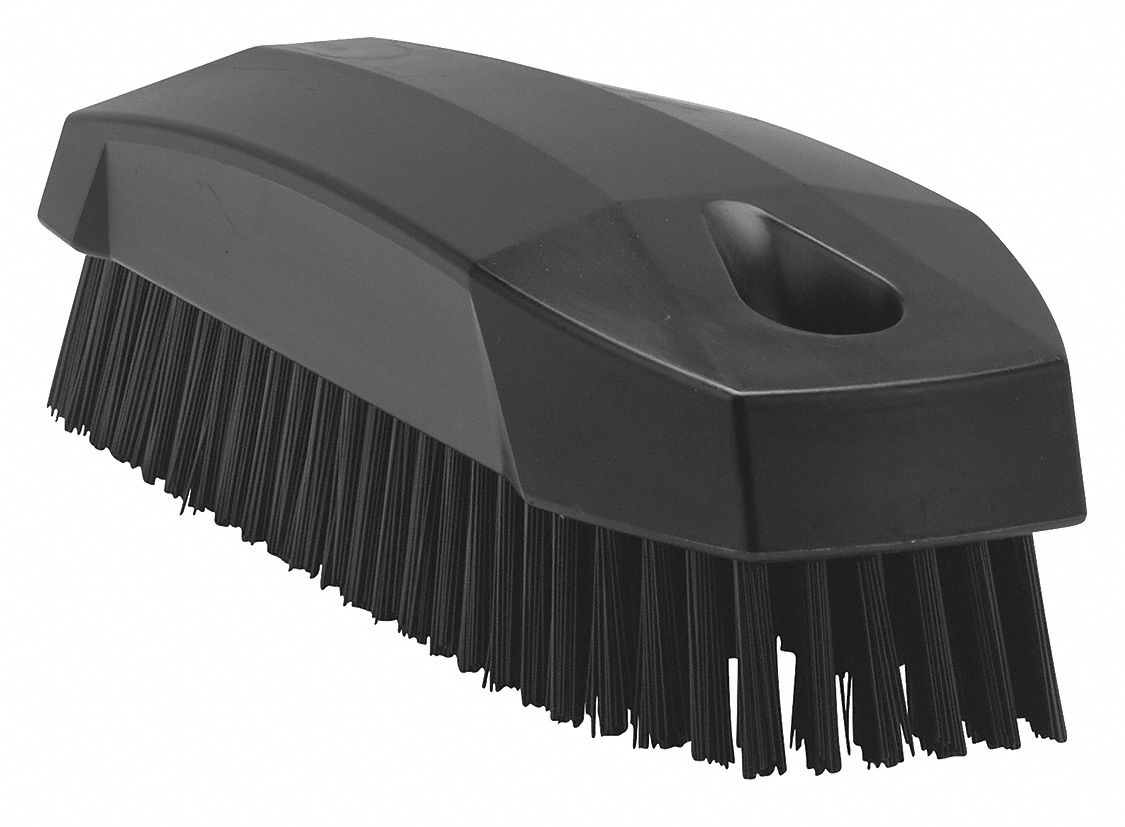 Black Gillette disposable razor.
No black soap, that would be too strange.  For me it's Pears' soap all the way.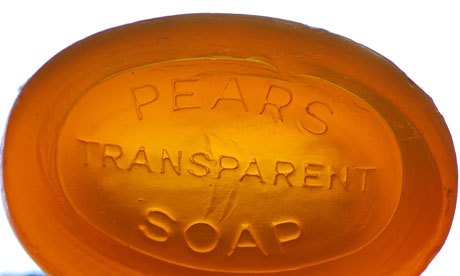 In United Markets I came across a black pumice stone, so appealing I bought it even though strictly speaking I didn't need one.  It even has one side rough and one side smooth, and is completely natural.  I luff it. 
Tresemmé is now my shampoo of choice, not because I like it (though it is only shampoo, so who cares?), but it comes in an austere black bottle.  But wait, there's more!  At CB2 I found black rubber-covered pump dispensers, for dish soap, shampoo, anything!  I can hardly contain myself.
There is no other place for the cat litter, but at least it is in a high sided black washing up bowl (thank you Ikea), and the oversized scoop is black too. 
I swapped out black wire for the baskets which had held my many neatly stacked white face cloths used as guest towels: on the counter for clean ones, on the floor for used. 
Two black jars for cat brushes (black).
Then I combed the internet for a dustpan and brush, but the only ones were amazingly expensive imports.  Rafael Lumber to the rescue!  A lovely big brush and capacious pan for peanuts.
My Mason Pearson hair brush is already black, as are my bathroom scales, bathroom hooks
 and loo roll holder etc.  Three out of four orchids are in black containers.  A can of black matt spray paint is standing at the ready.  Style, here I come.